The Band
The band supports Gaudet's song writing and arrangements with just the right amount of gusto and drive. The group consists of Jim Gaudet, guitar, singer, songwriter, Bobby Ristau, upright bass and backing vocals, Sten Isachsen, mandolin and backing vocals, and either special guests Sara Milonovich or Tucker Callander, on fiddle and backing vocals.

Schedule
No upcoming shows scheduled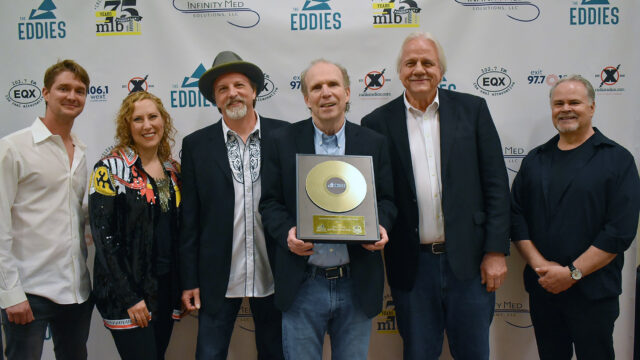 Story by WENDY HOBDAY HAUGH Simply SARATOGA, Spring 2023 www.simplysaratoga.com If you've never attended a performance by Jim Gaudet and the Railroad Boys, you're missing out on one...