The Band
The band supports Gaudet's song writing and arrangements with just the right amount of gusto and drive. The group consists of Jim Gaudet, guitar, singer, songwriter, Bobby Ristau, upright bass and backing vocals, Sten Isachsen, mandolin and backing vocals, and either special guests Sara Milonovich or Tucker Callander, on fiddle and backing vocals.
Schedule
08/17/2017
Racquette Lake, NY — Racquette Lake Union Free School
08/20/2017
Pawling, NY — Daryl's House
08/26/2017
Northville, NY — Northville Waterfront Park
09/08/2017
Bethlehem, PA — Godfrey Daniels
09/09/2017
Pittsford, NY — Main Street Music Festival
09/09/2017
Rochester, NY — Abilene Bar and Lounge
Buy ticket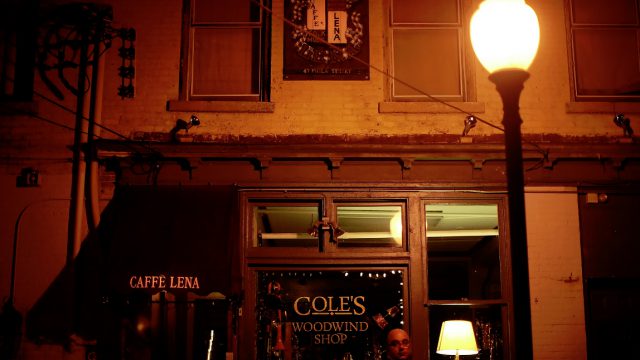 Friday night, February 24, will find Jim and The Railroad Boys...