The Band
The band supports Gaudet's song writing and arrangements with just the right amount of gusto and drive. The group consists of Jim Gaudet, guitar, singer, songwriter, Bobby Ristau, upright bass and backing vocals, Sten Isachsen, mandolin and backing vocals, and either special guests Sara Milonovich or Tucker Callander, on fiddle and backing vocals.
Schedule
09/26/2017
Raleigh, NC — Raleigh Convention Center
10/02/2017
Albany, NY — McGeary's
10/07/2017
Glenville, NY — Wolf Hollow Brewing Company
10/27/2017
Rosendale, NY — Rosendale Cafe
11/06/2017
Albany, NY — McGeary's
11/11/2017
Pawling, NY — Daryl's House
Buy ticket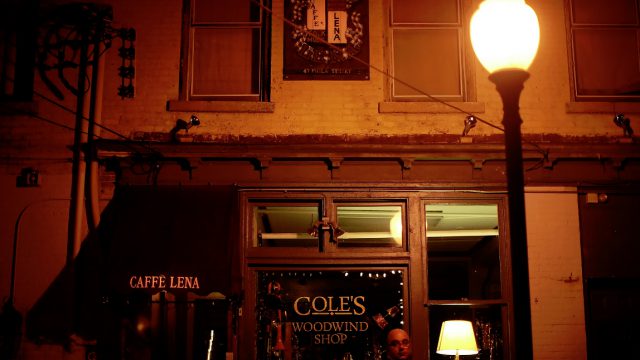 Friday night, February 24, will find Jim and The Railroad Boys with special guest Sara Milonovich on fiddle, excited to be performing at the newly remodeled Caffe Lena, Saratoga...