The Band
The band supports Gaudet's song writing and arrangements with just the right amount of gusto and drive. The group consists of Jim Gaudet, guitar, singer, songwriter, Bobby Ristau, upright bass and backing vocals, Sten Isachsen, mandolin and backing vocals, and either special guests Sara Milonovich or Tucker Callander, on fiddle and backing vocals.
Schedule
06/01/2017
Tunkhannock, PA — Northeast Pennsylvania Bluegrass Festival - Lazy Brook Park
Buy ticket
06/04/2017
Guilderland, NY — Guilderland Public Library
06/05/2017
Albany, NY — McGeary's
06/09/2017
Galway, NY — The Cock and Bull
06/11/2017
Tappan, NY — Traveling Man Bluegrass Festival
Buy ticket
06/17/2017
Albany, NY — The Orchard Tavern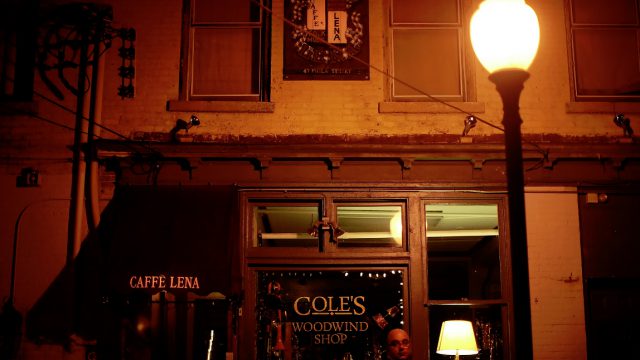 Friday night, February 24, will find Jim and The Railroad Boys...