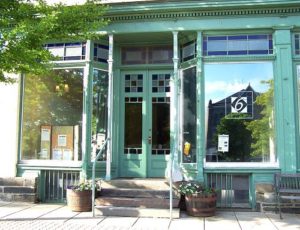 01/06/2018
Oxford, NY
Cancelled
Live acoustic music in Oxford NY… Be There on the Square!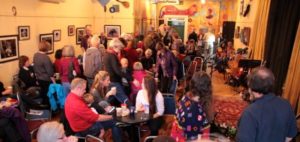 The Railroad Boys are getting back on track for 2018 and will be rolling into Oxford NY at a wonderful listening room venue, "6 On The Square". I'm confident that this polar freeze will have lifted by then but if not , we will take full responsibility to make this a hot night for all who attend. Give your wood stove the night off and let The Railroad Boys provide the heat with their uptempo "Hillbilly Rock and Roll". It's always fun.

6 On The Square is an intimate listening venue continuing the tradition of presenting nationally and internationally recognized performers and up-and-comers to our audience.